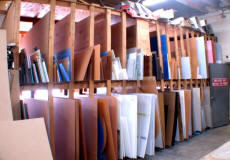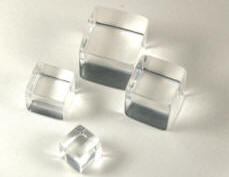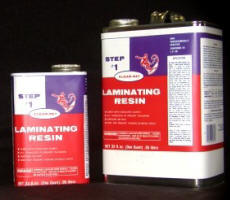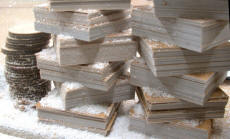 Because of the recent Covid-19 virus concerns ,
we are conducting as much of our business via
Email online orders to limit contact and do
our part to help stop the spread .
New hours are 8:30 -12:00 noon
Monday thru Friday .
We have opened up our showroom for walk in
customers, but we ask that you please be respectful
of the recommended social distancing guidelines
in place while you are here .
We can be reached at 818 843 3030
Please leave a message and we
will do our best to get back to as soon as possible ,
or Email us at kyle@plasticdepotofburbank.com
Thank you for understanding in
these tough times and please stay safe from our family to yours .
Plastic Depot

A Complete Plastic Supply Store
Sheet • Rod • Tube • Cut to Size
Custom Fabrication

We now sell Art Resin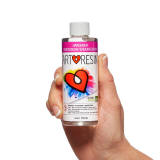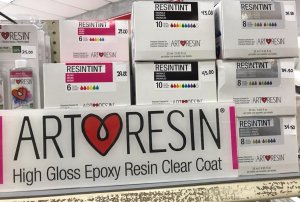 Worbla Sheets
the only Los Angeles area/Southern California supplier
and
Wonderflex
Thermoplastics for craft and cosplay.


CNC Router Services,
Laser Cutting and Plasma Cutting
Signs & Metal Cutting

Plasma Cutting for Metal

Sheet, Rod, Tube - Cut to Size While You Wait!
Welcome to Plastic Depot, formerly South Bay Plastics, your complete plastic supply store. Check us out for custom acrylic fabrication, polyester and epoxy resins, mold making supplies, and boat windows.
Technical advice is part of our service at no extra charge.
Wholesale / Retail
Complete plastic supply store
Sheet - Rod - Tube - Cut to size
Industrial and engineering plastics
Custom acrylic fabrication
Display cases and picture frames
Boat windows and hatches
Car and Motorcycle parts
Acrylic lighting panels
Fiberglass and resins
Silicone and urethane mold making materials

Mylar
Lexan
Delrin
Teflon
Fiberglass
Vinyl
Nylon