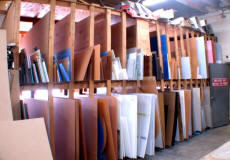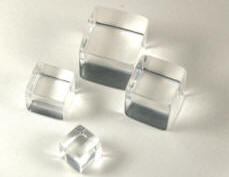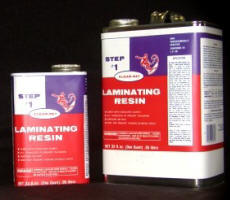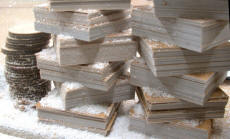 A Complete Plastic Supply Store
Sheet • Rod • Tube • Cut to Size
Custom Fabrication
Sheet, Rod, Tube - Cut to Size While You Wait!
NEW: CNC Router Services and Laser Cutting.
Welcome to Plastic Depot, formerly South Bay Plastics, your complete plastic supply store. Check us out for custom acrylic fabrication, polyester and epoxy resins, mold making supplies, acrylic giftware, picture frames, and boat windows.
Technical advice is part of our service at no extra charge.
Wholesale / Retail
Complete plastic supply store
Sheet - Rod - Tube - Cut to size
Industrial and engineering plastics
Custom acrylic fabrication
Display cases and picture frames
Boat windows and hatches
Car and Motorcycle parts
Oversized lighting panels
Fiberglass and resins
Silicone and urethane mold making materials

Mylar
Lexan
Delrin
Teflon
Fiberglass
Vinyl
Nylon
Acetate